LSL I&D Forum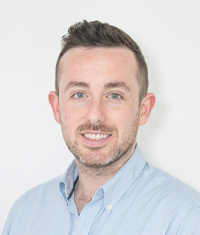 Chair
Kevin Keane, Technical Partner, e.surv
Kevin.Keane@esurv.co.uk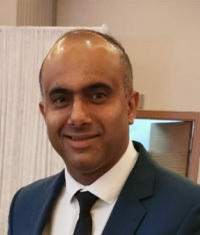 Deputy Chair
Kam Toora, Technical Lead Manager, PRIMIS
Kamaljit.Toora@primis.co.uk
"The Inclusion and Diversity (I&D) Forum is a voluntary, representative body of colleagues from the LSL Group. Looking to find new ways of working together that recognise, celebrate, and respect diversity, to help create a more inclusive culture; for the benefit of our business, our people and the communities we operate in."
Our priorities this year:
Please feel free to get in touch with us and share your ideas.
continuing to support the development and delivery of Group HR inclusion and diversity training;
increasing colleague engagement and awareness of our diversity; and
consulting on updates and the introduction of employee policies and processes, to ensure that they promote and support inclusion and diversity.
Latest news:
LSL Voices launch, with colleague webinar
The official launch of LSL Voices, our Colleague Networks, was celebrated recently with a special webinar that colleagues from across the Group attended.
Kevin Keane, the Chair of the Inclusion & Diversity Forum, highlighted how colleague conversations have already led to positive changes within LSL. It was also explained how LSL Voices will work and the benefits they are expected to bring; all helping us to build an inclusive culture where colleagues are supported to thrive.
A great event, with thought provoking conversation, and the anticipation of much more to come in the future.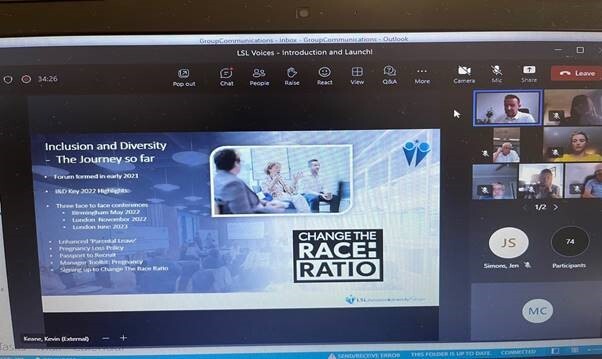 ---
Inclusion & Diversity Training
Members of the Inclusion & Diversity Forum have worked in close collaboration with the LSL HR Team to create some inspiring Inclusion & Diversity training modules with the help of a specialist training provider.
Colleagues are now actively using them to gain a better understanding of the importance of inclusion and diversity in the workplace – with more modules being released soon. It's all part of our Living Responsibly Strategy to promote inclusion and diversity in our workforce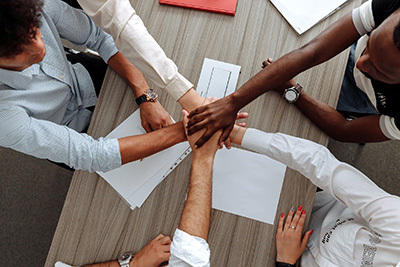 Our Forum members:
Emma Birrell - Surveyor, e.surv
Melanie Cowell - Communications Manager, LSL Group
Charlotte Ducker - Conduct and Policy Manager, Corporate Client Services
Elaenore Fom - Surveyor, e.surv
Koby Gyasi - Senior Solicitor, LSL Group
Kevin Keane - Technical Partner, e.surv and Chair of I&D Forum
Lisa Martin - DA Development Director, TMA
Saijal Parmar - Graduate Surveyor, Field Ops
Bally Pone - Operations Director, Your Move
Shane Ross - Head of Risk and Audit, LSL Group
Kamaljiit Toora - Technical Lead Manager, Primis and Deputy Chair of I&D Forum